Exterior Contractors Tilton NH
Roofing, Siding, Windows & Doors
H&H Exteriors is a premiere exterior contractor servicing the Tilton NH area and beyond. As exterior contractors Tilton NH is within distance we will travel to complete a job, and our primary services, as outlined below, consist of roofing, windows, doors and siding. We pride ourselves on providing the highest quality of work possible and we work with the most reputable manufacturers and brands in the industry.
If you have any questions regarding the exterior condition of your home or if you would like to request a free quote, please don't hesitate to contact us.

Having a quality roof is critical to any home, especially in New England. Every homeowner should be able to rely on their roof for protection from the harsh elements. Whether your home needs shingle repair, replacement, or new metal or composite roofing, we have the capabilities.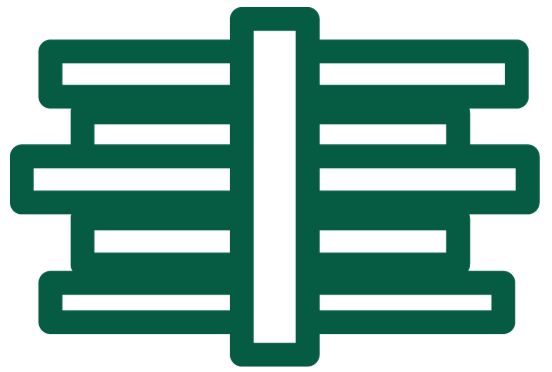 Siding is the armor of the home. It should fit tightly and offer protection from the elements, all year round. We specialize in custom siding installation, with results that will improve your home's curb value, aesthetic appeal, and energy efficiency.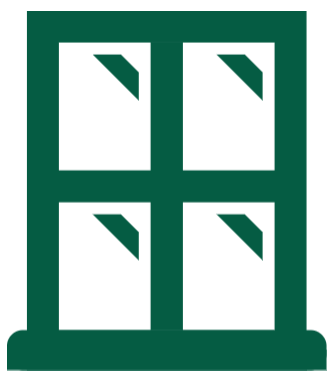 Whether you are looking for new construction windows or replacement windows, H&H has the solution. We take pride in the supreme quality and affordability of our new construction windows, and we're certain you will too.