If it's not good enough for our house, it's not good enough for yours.
Full-service exterior construction company. Providing loyal and professional construction services around New Hampshire since 1978.
FULL-SERVICE EXTERIOR CONSTRUCTION COMPANY
Locally Owned and Operated Since 1978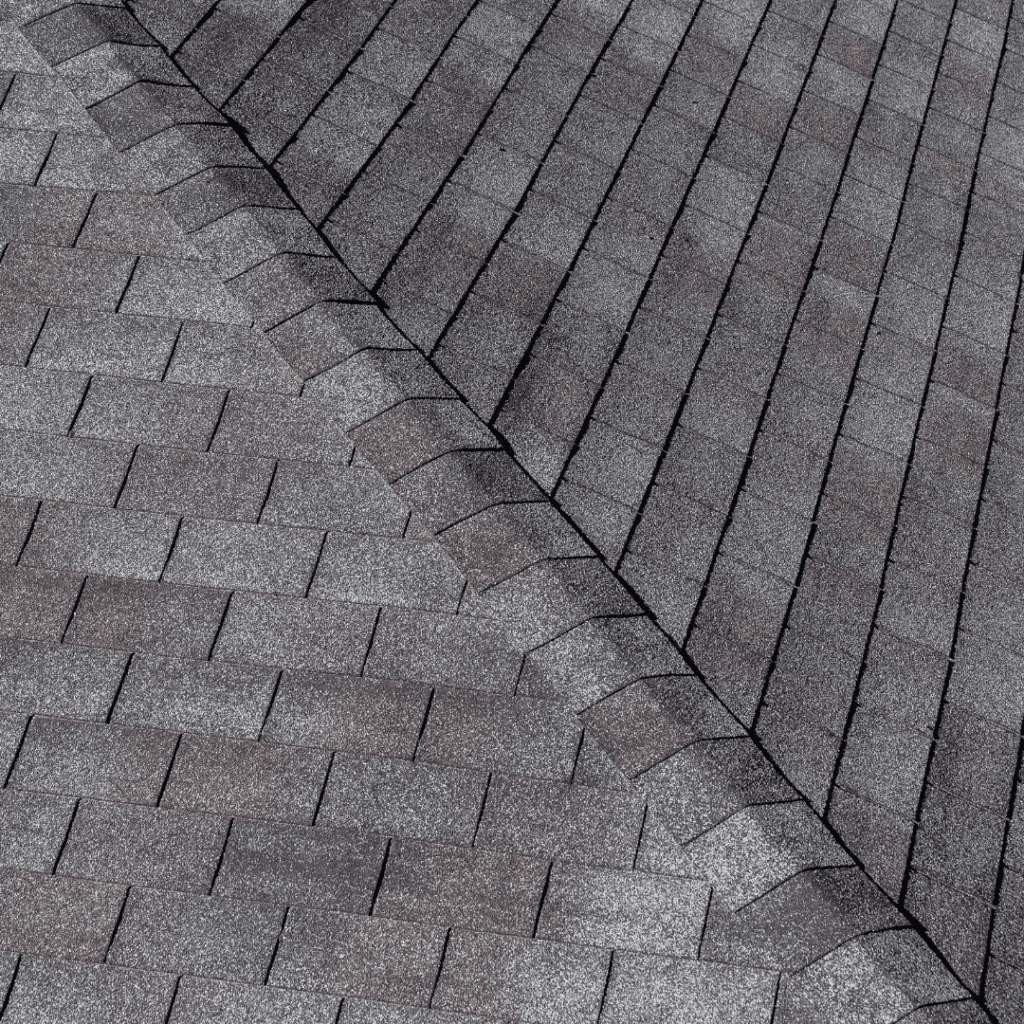 Having a quality roof is critical to any home, especially in New England. Every homeowner should be able to rely on their roof for protection from the harsh elements. Whether your home needs shingle repair, replacement, or new metal or composite roofing, we have the capabilities.
Siding is the armor of the home. It should fit tightly and offer protection from the elements, all year round. We specialize in custom siding installation, with results that will improve your home's curb value, aesthetic appeal, and energy efficiency.
Whether you are looking for new construction windows or replacement windows, H&H has the solution. We take pride in the supreme quality and affordability of our new construction windows, and we're certain you will too.
H&H Exteriors
INTERNET SPECIAL
H&H Exteriors
INTERNET SPECIAL
H&H Exteriors
INTERNET SPECIAL
View our portfolio of completed work for roofing, siding and window replacement projects.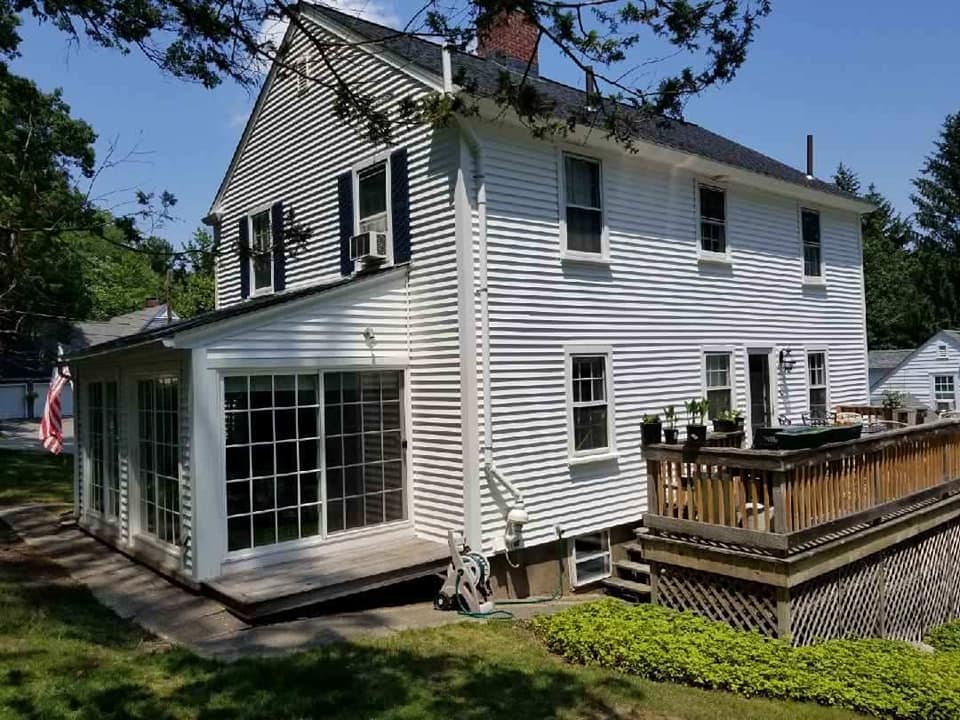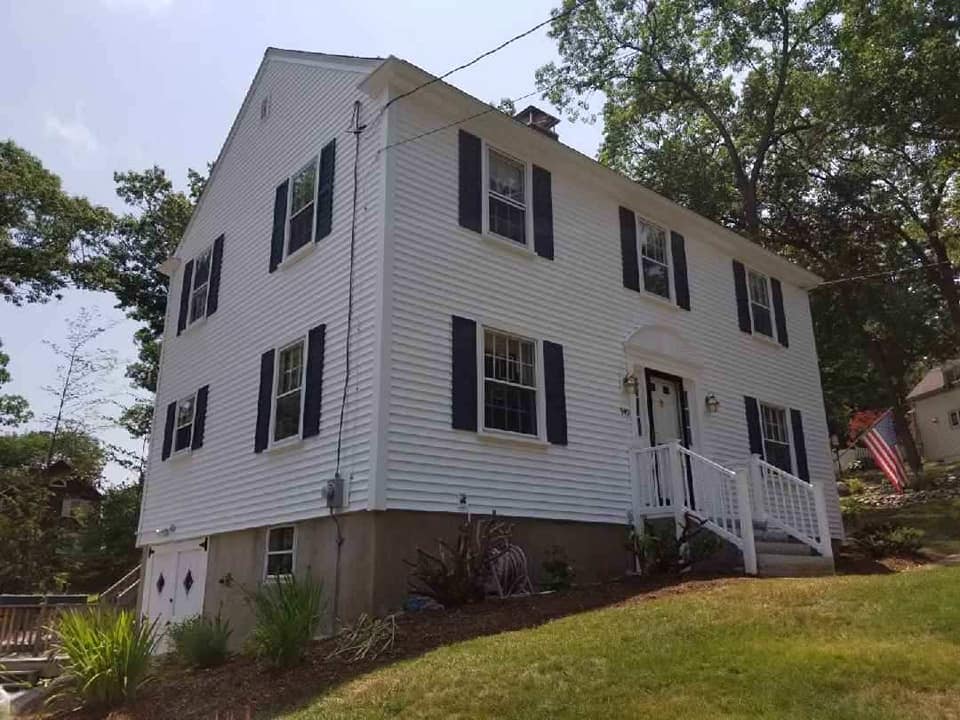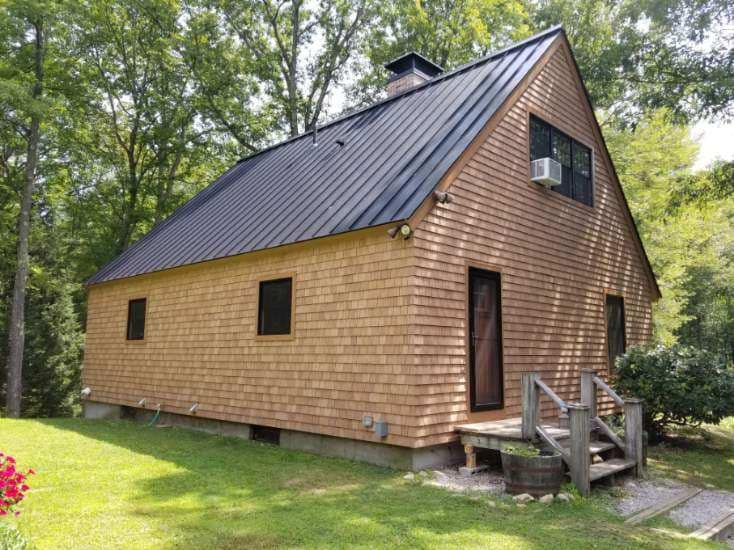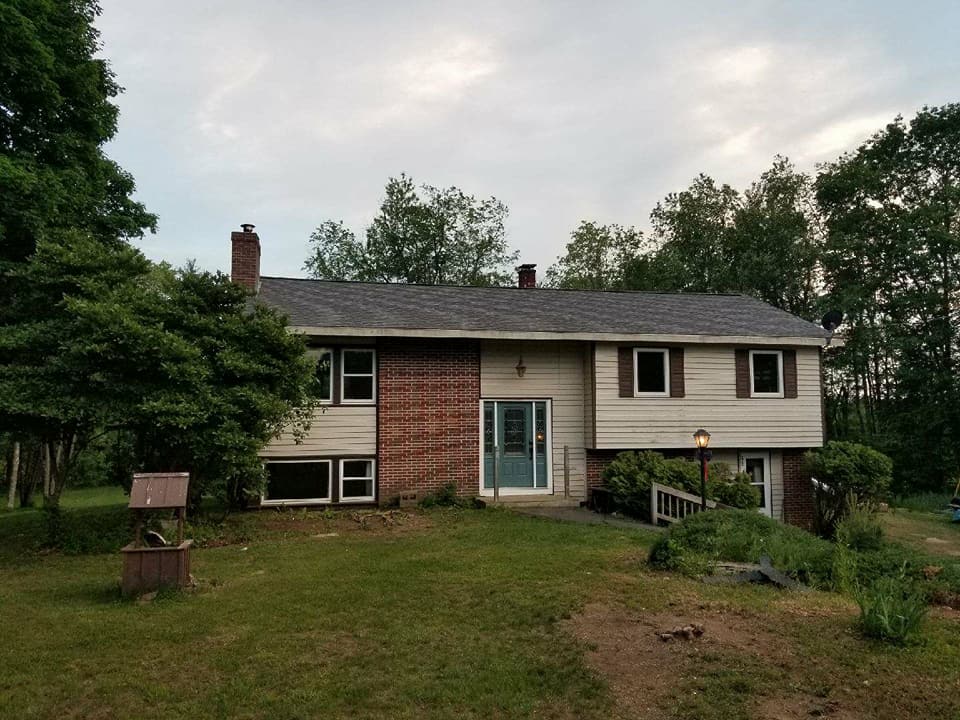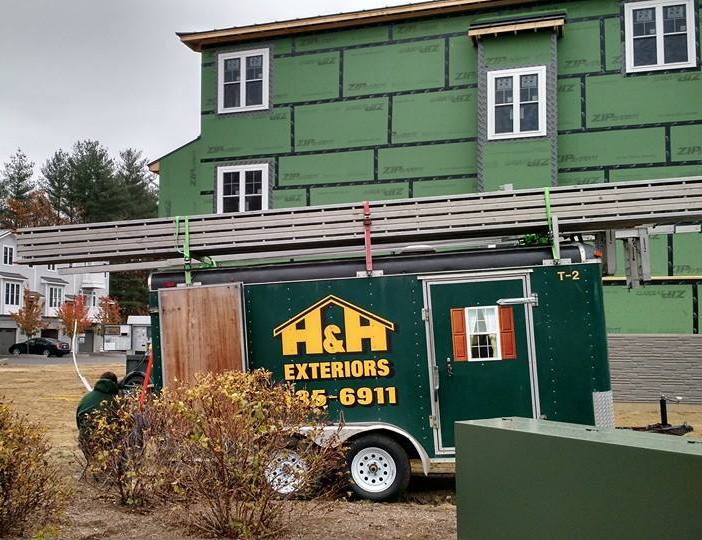 When The Scenic Theatre, Home of Pittsfield Players community theatre group, experienced fire damage to our vinyl siding and fire door in April of 2022, we reached out for some bids regarding replacement. We were lucky enough that H&H Exteriors, who put up the original siding over 20 years ago, was still in business and ready to accommodate.
I had H&H put on a new roof three years ago. After much research and after meeting with them the decision to go with H&H was a no brainer. A month ago I noticed a leak in my garage ceiling which appeared to be following my burner exhaust pipe. I contacted H&H and they had someone out within the week and the leak was repaired. I'd highly recommend H&H Exteriors without reservation. Thanks again.
We have had H & H Exteriors do the roof on our house and garage. They did a great job, in a timely manner. Their prices were comparable to other roofers, using the same products. We always recommend them if people ask about who did our home's roof.
Hired H&H for a roof replacement, he and his team were extremely professional and exceeded my expectations from start to finish. Couldn't be happier with my experience on getting our new roof.
H&H Exteriors just finished the siding on our new home and we couldn't be more pleased! James, Bob and their team were a pleasure to work with. From beginning to end they were professional, friendly and did the job expertly!
At H&H Exteriors, we believe in making work easier for you. Request an estimate for a new roof today and we'll come to you anywhere in our service area! 
Frequently Asked Questions
The cost of installing new doors and windows depends on several factors such as the type, size, material, and number of doors and windows you need. Typically, the cost for installing one window or door ranges from $300 to $1,500. However, this may vary depending on your location, the complexity of the project, and additional features and upgrades you may prefer.
The timeframe for installing new doors and windows is usually based on the number and size of the doors and windows you need. In general, a single window replacement can take a few hours to complete, while a full house window replacement can take several days to weeks. Door installation time is similarly variable, depending on the type and complexity of the door. H&H Exteriors can chat more with you about your timeline!
Installing new doors and windows can provide several benefits for your home such as improved energy efficiency, enhanced security and safety, better insulation, and improved aesthetics. Upgrading your doors and windows can also increase the resale value of your home and potentially lower your utility bills over time.
H&H Exteriors is proud to be partners with Paradigm Windows, Simonton Windows & Doors, Thermatru Doors and Velux.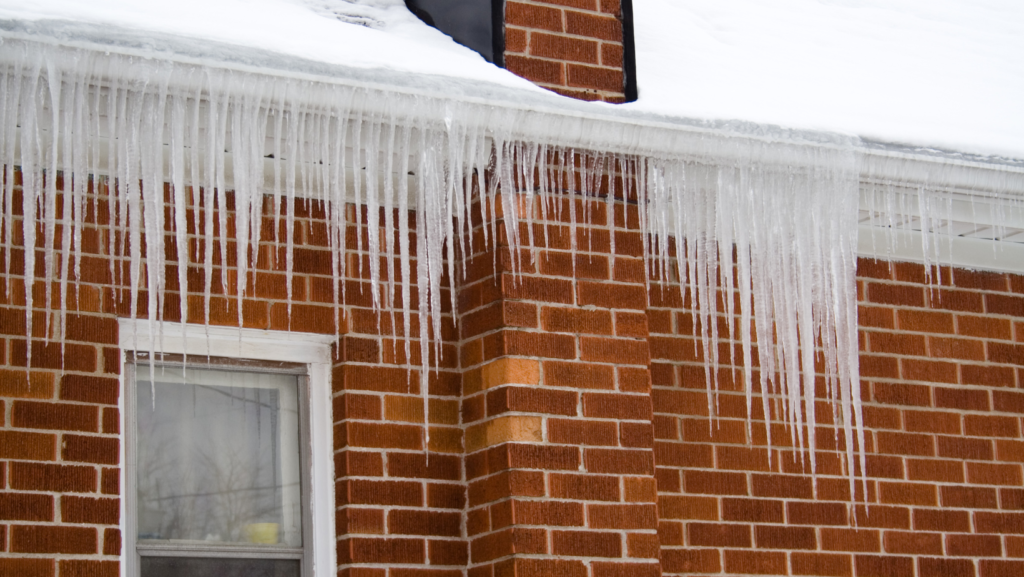 Roofing
DO YOU HAVE A PROBLEM WITH ICE ON YOUR ROOF? DO YOU HAVE A PROBLEM WITH ICE ON YOUR ROOF? We have experienced a lot
Read More »