Serving NH For Over 40 Years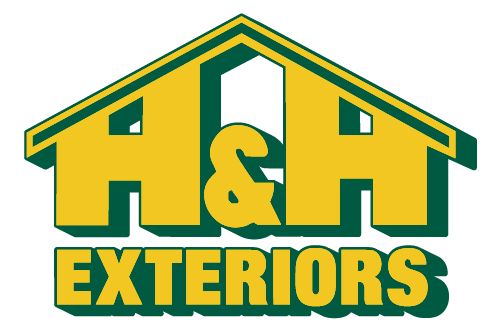 H&H Exteriors is a full-service exterior construction company centered in Pittsfield, New Hampshire. We have been providing loyal and professional construction services around New Hampshire since 1978.

As a family owned and operated business, we understand the needs and budgets of local homeowners. Our prices are fair, our products are high quality, and our service is exemplary. Our goal is to make every home better.
Keep an eye out for our Brittany pups, Lucius and Titus. They can sometimes be spotted on our job sites or during estimates.

Having a quality roof is critical to any home, especially in New England. Every homeowner should be able to rely on their roof for protection from the harsh elements. Whether your home needs shingle repair, replacement, or new metal or composite roofing, we have the capabilities.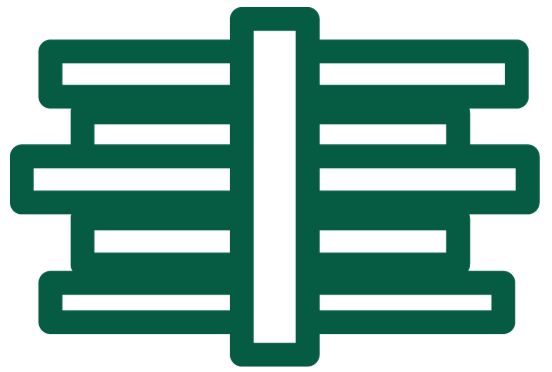 Siding is the armor of the home. It should fit tightly and offer protection from the elements, all year round. We specialize in custom siding installation, with results that will improve your home's curb value, aesthetic appeal, and energy efficiency.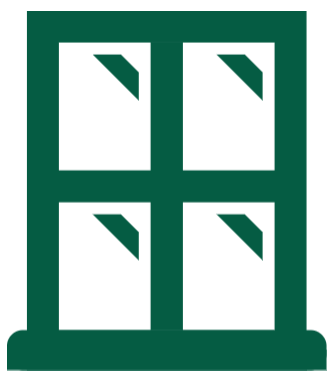 Whether you are looking for new construction windows or replacement windows, H&H has the solution. We take pride in the supreme quality and affordability of our new construction windows, and we're certain you will too.
View our portfolio of completed work for roofing, siding and window replacement projects.
Western NH Down To The Seacoast
Here at H&H Exteriors we provide our roofing, siding and window replacement services to a majority of the state. Our capabilities range from the Greater Seacoast area of New Hampshire, through central New Hampshire, all of the way to the Vermont border.
If you require assistance and you live outside of our service area please don't hesitate to contact us to discuss your specific use case. There are situations where we will travel outside of our service area.
DO YOU HAVE A PROBLEM WITH ICE ON YOUR ROOF? DO YOU HAVE A PROBLEM WITH ICE ON YOUR ROOF? We have experienced a lot
Read More »